PwC says that Flood Re will drive down flood victims premiums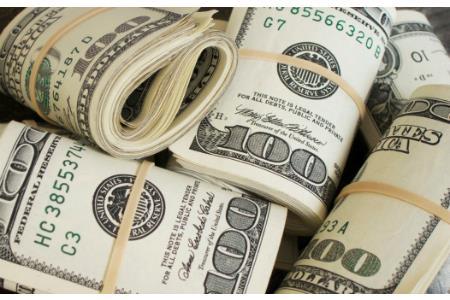 Homeowners who have suffered flooding could see their home insurance premiums drop considerably in 2016, as long as they renew after April.
According to PwC, flood victims who renew their home insurance policies after Flood Re is implemented in April could see their premiums fall by up to thousands of pounds.
But flood victims who have to renew before April will see a rise in the price of their premium.
PwC UK general insurance leader Mohammad Khan said: "For those not affected by flooding, people can renew their policies for lower premiums if they shop around. But for those affected, their premium rate is likely to depend on when their policy is due for renewal."
Flood Re is on schedule to be launched in April this year, after a number of false starts. It was originally slated for a launch in summer 2015.
It has, however, secured £1.29bn of cover in the first stage of its tender process to buy up to £2.1bn of reinsurance, meaning it is on track to accept its first policy in April.
Elsewhere in the market, PwC claims that as the price of oil falls below $33 per barrel, motor premiums look set to increase up to 7.5% on last year, while commercial premiums look set to drop as commercial lines competition has intensified.