London market stalwart appointed to Ironshore's board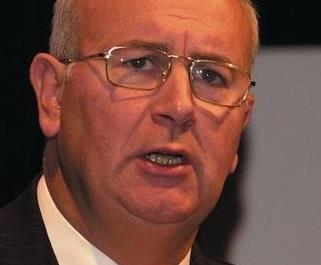 US insurer Ironshore has appointed former Aon UK chief Dennis Mahoney to its board of directors.
Mahoney was chairman and chief executive of London-based Aon Global until 2009, having previously headed the broker's main UK legal entity, Aon Limited.
This latest role closely follows Mahoney's appointment as chairman of risk analytics firm Sciemus in November last year.
Ironshore has also appointed Eric 'Ric' Simonson, former chief investment officer of US insurance giant Allstate, to its board.
"We are pleased to welcome Dennis and Ric as the newest directors to join the Ironshore Board," Ironshore chief executive Kevin Kelley said in a statement. "Both are seasoned insurance industry leaders that will bring a depth of experience and wealth of insight to Ironshore as it builds upon its growing global platform."