Insurers claims systems not modern enough control rise in fraudulent claims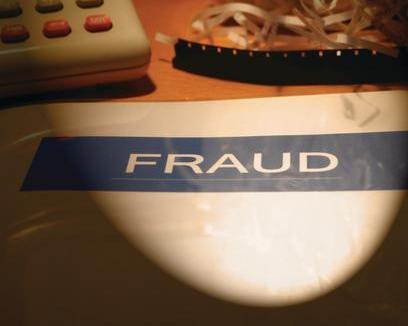 More than 70% of European general insurance companies have seen an increase in fraudulent claims over the past three years, according to findings of an Accenture survey.
The claims executives surveyed saw an average rise of 10% over the period, with almost 40% of respondents believing 5% to 10% of claims paid were fraudulent, but inadequate fraud detection abilities meant they went undetected.
Accenture Property and Casualty Insurance Services managing director Thomas D Meyer said: "We estimate that annual losses related to fraudulent claims could be in the range of €8bn to €12bn (£6.9bn to £10.3bn) for the European P&C insurance industry. European insurers could save billions each year if they had appropriate fraud-detection tools in place.
"However, many insurers still depend on aging technology and insufficiently sophisticated analytics tools, which do not enable them to effectively detect fraud."
Almost 85% of respondents said their existing claims systems were not flexible and modern enough to address customers' needs, and 55% said their main claims system was more than a decade old.
Half of claims executives surveyed said their current systems were unable to collect and analyse the growing volumes of data available.
Accenture insurance management consulting managing director for Europe, Africa and Latin America Jean-Francois Gasc said claims was the key area where insurers were being tested.
"Claims service is where an insurer today is put to the test in terms of its ability to delight or disappoint the customer, and it is therefore a key differentiator that helps build customer satisfaction and loyalty," Gasc said. "The challenge for insurers is to be able to detect fraudulent or inflated claims while processing legitimate claims efficiently and fairly. A modern core claims system is essential to achieving these objectives, by enabling further automation of certain claims processes to accelerate claims settlement time."