Broker spent $20.8m on acquisition integration in first quarter of 2015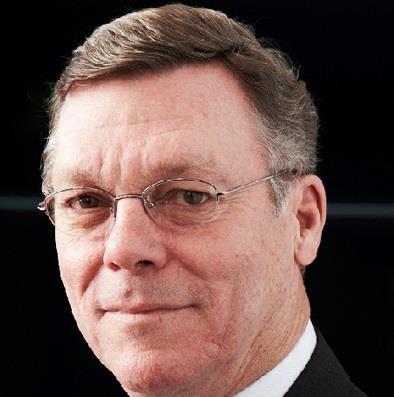 Arthur J Gallagher's broking division made a net profit of $36.7m (£24.4m) in the first quarter of 2015, up 11.8% on the $32.8m it made in the same quarter last year.
But the group net profit at group level dropped by 56% to $21.9m (Q1 2014: $49.3m).This was despite total revenue growth of 34.6% to $1.2bn (Q1 2014: $915m).
The decline was partly caused by a 39% jump in expenses to $1.2bn (Q1 2014: $860.3m).
Although group net profit fell, Gallagher chief executive Patrick Gallagher (pictured) said: "We are off to an excellent start in 2015. Our revenue momentum continues."
Gallagher also said the company was "comfortable" with the current pricing in the insurance market. He said: "[We] believe it is rational. We are seeing insurance carriers continuing to focus on profitable underwriting, quoting appropriate prices on a line-by-line basis, which allows us to demonstrate our expertise and high-quality value-added service.
"In addition we are seeing our clients slowly expand their businesss and payrolls. Our global team is energised and well positioned for 2015."
Broking result
Gallagher's broking division had a good first quarter. In addition to rising net profit, earnings before interest, tax, depreciation, amortisation and change in acquisition earn-out payables (EBITDAC) for the broking division was up 36% to $138.5m (Q1 2014: $101.6m), while adjusted EBITDAC which excludes items such as acquisition costs, rose 52.3% to $166.9m (Q1 2014: $109.6m).
Total brokerage revenues increased 33% to $751.1m (Q1 2014: $564.4m), while organic growth was 4.5%.
The company also revealed that its broking division has spent $20.8m on integrating acquisitions in the first quarter of 2015, a sharp jump from the £6.5m it spent in the same quarter last year.
Gallagher said the integration costs consist mostly of IT system conversion costs, professional fees, branding and compensation related to the larger acquisitions.
The broker's recent big deals include UK broker Oval and the brokerage divisions of Australian retailer Wesfarmers, which included OAMPS.