Retail business will control £1bn of gross written premium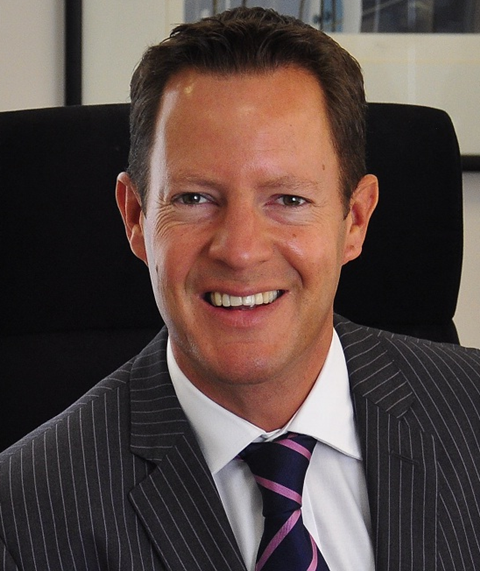 Arthur J Gallagher has bought Oval for £199m in cash.
Its 24 offices and 1,000 employees will form part of Gallagher's UK retail division, which will be headed by Oval chief executive Peter Blanc.
Oval is expected to contribute more than £80m a year in turnover, and over £22m of earnings before interest, tax, depreciation and amortisation and integration costs (EBITDAC).
It expects EBITDA to grow to £27m in 2016.
The combined operation will have more than 80 offices and 4,000 employees across the UK.
The combined UK retail businesses alone will control £1bn of gross written premium from more than 70 locations and employ 2,600 people.
The £199m paid represents 10.5 times Oval's 2013 adjusted EBITDA of £19m, and 11.8 times its unadjusted EBITDA of £16.9m.
Gallagher said Oval's strong retail broking position and focus on medium to large corporate clients "provides a powerful complement" to its SME bias.
"Its wider business brings exciting growth opportunities for the UK underwriting, wholesale and personal lines operations," it said.
Geographically, the deal boosts Gallagher's presence in Aberdeen, Liverpool, Sheffield, Gloucester and Nottingham. Of Oval's £68m retail turnover, £46m is from niches including real estate, construction, transportation and manufacturing.
Former Giles chief executive Brendan McManus, who was named CEO of UK Retail in November and resigned last week, will work with Blanc towards phased handover in January 2015 in a consultancy capacity.
The integration is expected to cost £1.5m to £2m per quarter until the end of next year, and less than £1m per quarter during 2016.
Gallagher also bought Oval Healthcare and Oval Financial Services. They will form part of its consultancy Arthur J. Gallagher Employee Benefits, led by chief executive Tim Johnson.
Gallagher International chief executive David Ross said: "While the acquisition of Giles last November was transformational to our UK retail presence, today's addition of Oval creates a vital step-change not just for us but the wider UK insurance market.
"This key strategic acquisition creates a UK broking powerhouse that can now cover the entire spectrum and scale of client risks from a position of extensive expertise and experience, which will accelerate our organic growth.
"Oval broadens and enhances our distribution network by taking us into at least 10 new geographic territories while establishing us as the largest retail commercial broker in several core cities.
"Simultaneously it deepens and diversifies our national niche and specialty practice offerings, maximises growth opportunities for our bancassurance relationships and strengthens the local and regional leadership teams with first-class individuals that, just like us, focus on flexibility, responsiveness and excellent client service."
Blanc added: "I'm incredibly excited at the prospect of harnessing the combined strength of the Arthur J Gallagher retail businesses, for the benefits of our clients spread right across the UK, and very much look forward to working with Brendan and David to ensure this process is as smooth and swift as possible.
"I'm also delighted to have brought our superb financial services and healthcare businesses into the Arthur J Gallagher family, where they will not only provide natural but game-changing complementary skills and expertise."
Insurance Times broke the news that Gallagher was in talks to buy Oval in January.