Buildings and contents and pet and livestock are the most complained about GI products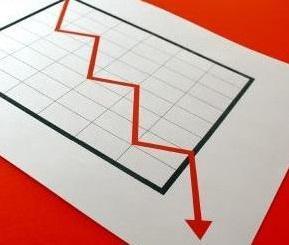 Complaints to the Financial Ombudsman Service (FOS) about general insurance products fell by 3.6% to 30,080 in the 12 months to 31 March 2015, compared with the 31,213 it received in 2014.
According to the FOS annual review released today, of the complaints about general insurance products, card protection was the biggest riser.
The FOS received 1,401 complaints about card protection in 2015, up 25% from 1,118 in 2014.
Other big risers included caravan insurance, pet and livestock and buildings and contents insurance.
The number of complaints about caravan insurance grew by 21% to 98 from 81.
Queries about buildings and contents insurance rose by 10% to 4,510, while complaints about pet and livestock also grew by 10% to 790.
One of the general insurance products that saw a big drop in complaints was contents insurance.
The number of complaints that the FOS received about contents insurance in 2015 fell by 19% to 1,436 from 1,771 the previous year.
Other big fallers were gap insurance, commercial vehicle and property and specialist insurance, including marine and event.
Complaints about commercial vehicle and property fell by 11% to 1,159 from 1,301, while queries about specialist insurance fell by 12% to 404.
Complaints about motor insurance fell by 2%. For travel insurance, the FOS reported a 2% drop in complaints, while queries about mobile phone insurance fell by 3%.
The FOS upheld 19% of all general insurance complaints it received in 2015.