Italian insurer to create telematics hub with acquisition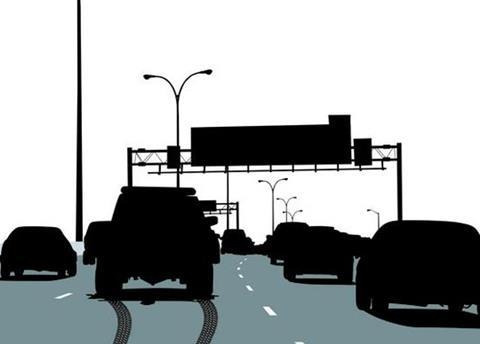 Italian insurance group Generali has bought UK telematics firm MyDrive Solutions for an undisclosed sum.
Generali plans to use its new acquisition to develop a group-wide hub for telematics and Big Data.
London-based MyDrive was launched in 2010 and specialises in using data analytics to profile driving styles.
Generali head of group insurance and reinsurance Valter Trevisani said: "The acquisition of MyDrive is an important step in implementing the new Generali Group strategy focused on customer centricity and wide use of new technologies and data analytics tools.
"MyDrive is a centre of excellence in behavioural profiling: we are developing many projects in the field of telematics and, thanks to these new skills which the group is now acquiring, we aim to become the best insurance choice for connectivity and innovation."
He added: "Now in combination with Generali's leadership in insurance telematics, we can rapidly bring new levels of innovation, operational efficiency and performance to other areas such as smart homes and health, creating exciting new products."