Insurance deals offered in US with Google's Nest plotting global expansion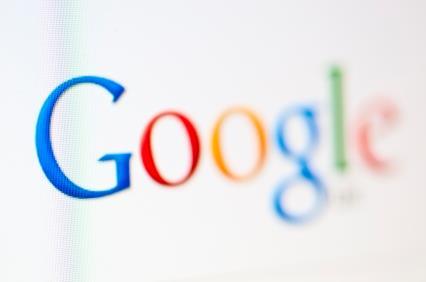 Google-owned Nest is offering US homeowners a 5% premium discount if they allow their smart smoke detector to relay back information to home insurers.
In a sign that the smart home revolution is beginning to impact insurance, Nest eventually aims to have the latest products and insurance deals in UK and Europe.
The smart smoke detector, called Nest Protect, relays information back to home insurers Liberty Mutual or American Family that the device's batteries are charged, sensors are working and the wi-fi connection is good.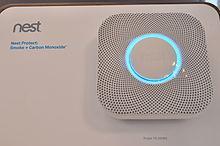 In return, policyholders will get a reduced premium under the Safety Rewards scheme.
Aside from the insurance, the main purpose of the smart smoke detector is to alert homeowners of fire and smoke threats with an alarm that can be silenced via the app.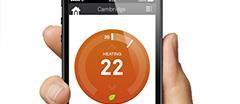 Nest products
Nest has two other smart home products. Nest Cam which senses and videos movement in homes relaying data back to smartphones. This could lead to a reduction in burglaries.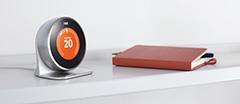 There is also Nest Thermostat which can notify customers to when temperatures drop and help avoid frozen pipes.
This could eventually lead to a reduction in costly insurance claims for escape of water.
All three devices should be hooked up to the Nest app 5.0. Although the main focus has been on the home market, the device also has huge potential for helping risk management and insurance for business premises.
"At Nest, we always wanted to build more than a thermostat," said Tony Fadell, Nest chief executive officer.
"Our vision was to create a thoughtful home – a home that takes care of itself and the people in it.
"Five years later, all the pieces are in place. We've built a portfolio of best-in-class products that each stand on their own while doing more together.
"More than 9,000 developer partners are using the Works with Nest developer program to help seamlessly integrate everything from washers and dryers to cars with our thermostat, smoke alarm and camera.
"And we're working with energy and insurance partners to bring more value to our shared customers."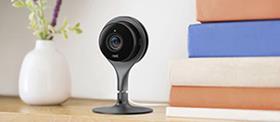 Google bought Nest Labs for £2bn in January last year.
The new and improved Insurance Times Innovation and Disruption Conference will be returning in 2016. Details will be released shortly.