Guidewire London market expansion sees insurer become first to use Guidewire PolicyCenter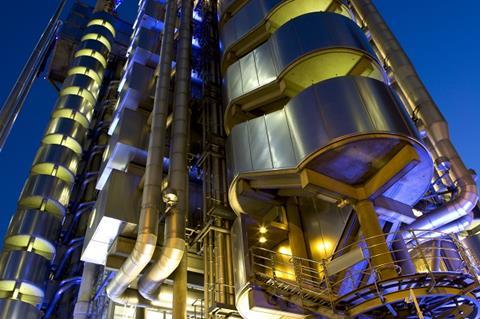 Sompo International has become the first London market insurer to roll out Guidewire PolicyCenter.
It means the US-based firm's technology will manage Sompo International's underwriting and policy management.
Sompo International selected Guidewire because it wants to have one main piece of technology smoothly managing its crucial functions, instead of multiple complex technologies, the firm said.
Sompo International chief information officer Alfred Goxhaj said: "Our plan is to deploy Guidewire software with the global commercial accelerator across all our classes of business in London on a phased basis.
"We have begun with our property policies attaching this month and feedback from our underwriters on the new system has been positive.
"The common platform will enable us to deliver more timely and accurate policy documents to our clients and more readily scale for growth as we incorporate additional products."
Using Guidewire technology, Sompo International's financial reporting systems are integrated with its reporting and document management systems.
The implementation is part of Guidewire's Global Commercial Accelerator programme, which is designed to support global insurers with complex insurance needs. In the London market, it means Guidewire is able to support the subscription business.
EMEA vice president of field consulting Sheridon Glenn said using Guidewire will 'support easier and faster implementation of additional classes of business in the London Market.'
The Guidewire London market expansion is detailed in an interview with their EMEA managing director Keith Stonell.