Revenue boost helps boost GoCompare profit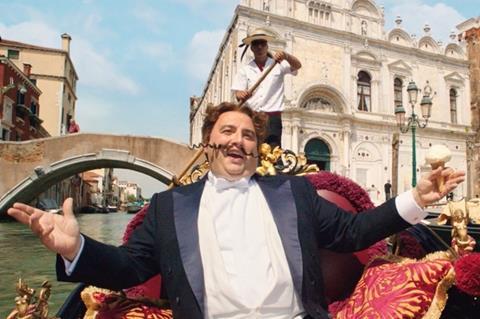 Price comparison group GoCompare made a profit before tax of £14.7m in the first half of 2017, up 1.7% on the £14.5m it made in the same period last year.
The GoCompare profit rose on the back of a 4.1% increase in revenue to £75.8m (H1 2016: £72.8m).
Within this, revenue from the company's insurance comparison business grew 3.5% to £70.9m (H1 2016: £68.5m) while revenue from strategic initiatives increased by 15% to £4.9m (H1 2016: £4.3m).
Part of the company's strategy is to invest in start-ups that are trying to solve big consumer problems. In July GoCompare announced that it had invested in and formed a commercial partnership with fintech start-up Mortgate Gym.
Total marketing spend fell 4% to £45.8m (H1 2016: £47.7m). This was mainly because of a lower broadcast spend on TV and other media. New TV adverts were launched in the first half of 2016 and this was not the case in the same period this year.
The performance comes amid what GoCompare described as a "material" transformation programme, in which the company has focused on its product development and software teams to ensure innovation and speedy software release times.
The company said it is aiming to "re‐introduce to the company the speed, spirit and agility of a startup" with its transformation programme.
GoCompare Chief executive Matthew Crummack said: "We have delivered material improvements to our core business following organisational and operational transformations early in the year and I am particularly pleased with the integration and performance of our existing talent, alongside new talent recruited in Newport."
"As well as progressing the core business we have continued to develop our strategy and our investment in Mortgage Gym is an exciting opportunity to work with an innovative business that is well aligned to our mission of helping people everywhere save time and money."
Chairman Peter Wood added: "The executive team under Matthew's leadership has made great progress in building on GoCompare's strong foundations and its continuing evolution into a leading tech business."