A group of Hastings investors led by Neil Utley are selling their shares in the company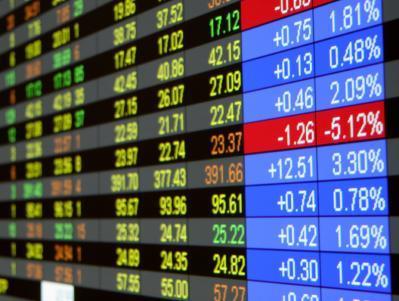 Hastings former chairman Neil Utley and several other individuals are selling some their shares in Hastings.
The sale of the shares, which make up 7% of the company, are expected to net a total of £99.7m for the investors.
The group is selling 46,171,359 shares at a price of 216p per share.
The other shareholders involved in the sale include, Hastings Investco, The Utley Family Charitable Trust and non-executive director Richard Brewster.