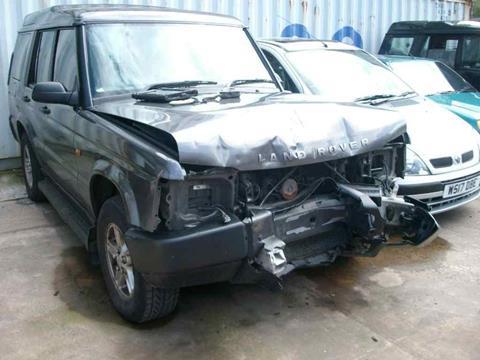 Hastings and Direct Line are better-positioned financially for Brexit than some of their motor insurer rivals, according to investment bank Berenberg.
"Hastings and Direct Line look set to fare relatively well, while we note increasing pressure on esure's solvency ratio and dividend," analyst Iain Pierce wrote in note to investors.
Brexit will have limited effect overall on the sector's earnings, Pierce wrote, because motor insurance is compulsory and purchases cannot be delayed, and because worsening economic conditions are associated with lower claims frequency.
Pressure on earnings will come from investment income, as declining yields lower fixed-income returns, he said.
While Direct Line has a greater exposure to fixed income than its competitors, the company is well-capitalised and the majority of its investments are held to maturity, so cash generation will be unaffected, he said.
Hastings is also well capitalised and has a small and low-risk fixed-income portfolio, Pierce said, adding that: "Additional fears stemming from the fact that its underwriter is based in Gibraltar are misplaced, in our view."
However, Pierce added, esure's low solvency ratio could come under pressure due to recent movements in bond yields.
"While some investors may be happy for esure to choose between gross written premium growth and dividend increases, current consensus implies that the market expects it to deliver both, which we believe will be challenging," he said, pointing out that esure's share price has recently spiked due to takeover speculation.
Brexit will have a minimal impact on Admiral, given the high proportion of cash at hand and its strong capital position.