Deal will allow Hiscox to develop other existing DirectAsia brands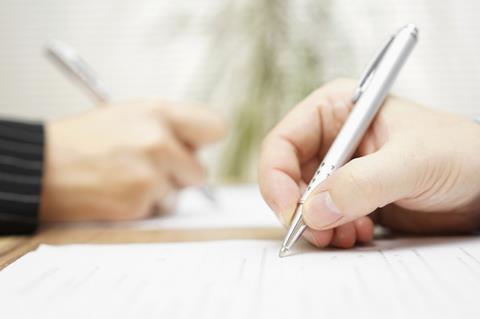 Hiscox has completed the sale of the Hong Kong division of its DirectAsia business to Well Link Group Holdings.
The business will continue to operate under the DirectAsia brand in Hong Kong for up to 12 months.
Hiscox, which previously announced the deal in March, said the sale would allow Hiscox to focus the future growth of DirectAsia on its operations in Singapore and Thailand where it sees strong potential.