HomeServe will expand insurance partnerships with its LeakBot device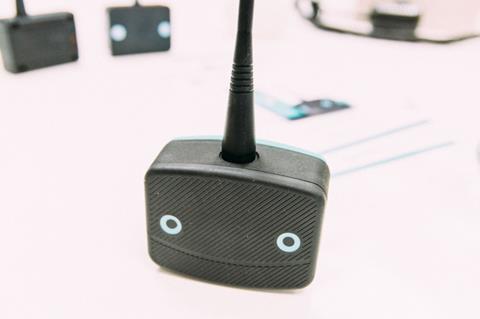 Home emergency firm HomeServe said it will expand insurance partnerships through the deployment of its LeakBot smart water leak detector.
In a trading statement to the London Stock Exchange ahead of today's annual general meeting, the home emergency firm said its UK business is performing in line with expectations
Earlier this month, Legal & General became the third major insurer to offer HomeServe's LeakBot to its customers, after Aviva and RSA.
The leak detector, built by HomeServe's innovation unit HomeServe Labs and launched in July 2016, is designed to help cut escape of water claims costs by spotting leaks anywhere on the mains water supply in a home before they develop into bigger and more costly problems.
The device clips on to the water pipe near the stopcock and allows customers to monitor it using a smartphone app.
Aviva was the first big-name insurer to start offering the HomeServe LeakBot to customers in October 2016. It rolled the detector out to business customers later the same month.
HomeServe announced in March this year that RSA was trialling LeakBot with the customers of its More Than direct brand.