Response to Insurance Act unveiled by Lloyd's insurer Hiscox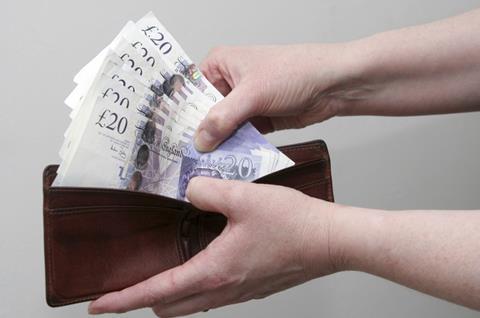 Hiscox has pledged to pay claims in full if a policyholder or broker inadvertently fails to make a fair presentation of the risk under the Insurance Act, Insurance Times can reveal.
The Act, which came into force today and governs commercial insurance policies, allows insurers to apply so-called proportionate remedies for failure to present a risk fairly.
For example, if a policyholder fails to disclose a fact about a risk, and the insurer would have charged a 5% higher premium if it had known the fact, the insurer can reduce any claims payout by 5%, or ask for additional premium.
Under the old Marine Insurance Act 1906, which the Insurance Act replaces, insurers could cancel policies outright if a material fact had not been disclosed. The new Insurance Act introduced proportionate remedies in a bid to be fairer to policyholders.
But Hiscox contends that applying proportionate remedies is akin to underwriting at the point of claim and will cause uncertainty for policyholders and brokers.
So the Lloyd's insurer will pay in full as long as the disclosure failure was neither deliberate nor reckless, and it would still have underwritten the risk if it had been aware of the details that were not disclosed.
Hiscox professional indemnity underwriting manager for UK retail David Smith told Insurance Times: "It is in line with what insureds should expect of their insurance company – as long as they have not deliberately tried to mislead us, we will not look to chip away at claims payments, and we will take a proactive approach to pre-underwriting the risk rather than at post-claims stage."
Hiscox UK and Ireland sales director Derrick Potton added: "I speak to a lot of brokers and one of the areas of most concern is underwriting at the claims stage.
"There is going to be so much uncertainty for brokers and insureds with that underwriting at claims stage and we can't really see how it is going to play out, which is why we have taken the stance we have decided to take."
Hiscox's approach to proportionate remedies is one part of its response to the Insurance Act. The Lloyd's insurer has also pledged to treat all electronically traded business and business placed on pre-priced proposal forms as a fair presentation of the risk, as long as the policyholders' answers to the insurer's questions are accurate and complete.