LV= and Allianz say doors still open for motor broking business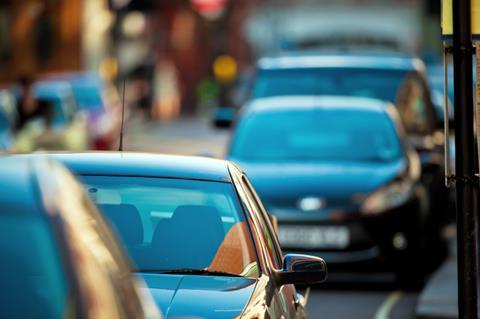 Insurers have vowed to remain committed to the brokered personal lines motor market.
This comes after RSA announced its exit from the sector yesterday.
In its H1 results RSA reported an overall personal motor combined operating ratio (COR) of 113.6% in its first-half results last week - almost 11 percentage points worse than the 102.7% it reported in last year's first half and much higher than its peers' comparable ratios.
The insurer said that the UK regional broker market was RSA's biggest challenge in personal motor – adding that brokered personal motor was the toughest area of a generally difficult business line.
Brokers and insurers have also said that a rise in the number of insurers cutting rates sharply in private motor has driven other insurers to cut premiums to unrealistic levels.
One Answer chief executive Paul Muir said some smaller entrants in the private motor market had been cutting premiums sharply.
Back in March Admiral founder Henry Engelhardt warned of kamikaze motor insurers squeezing competitors as they gunned for unsustainable growth.
But brokers have predicted that rates are set to rise as the industry moves to correct premiums.
LV= Broker personal lines director Michael Lawrence said: "We remain committed to the motor broker market and see lots of opportunities to continue to work with our broker partners to develop propositions for them and their customers.
"We believe that it is entirely possible to deliver competitive products and excellent customer service whilst still generating positive underwriting returns."
Allianz head of broker sales and distribution Adam Marshall added: "There has been a lot of comment in the industry recently about how challenging the market is but Allianz remains committed to underwriting profitable private motor, commercial vehicle and household through the broker channel.
"We believe our reputation for service and our range of products puts us in a very good position to grow our broker account going forward."