The possibility of a UK withdrawal from Europe should be a concern for insurers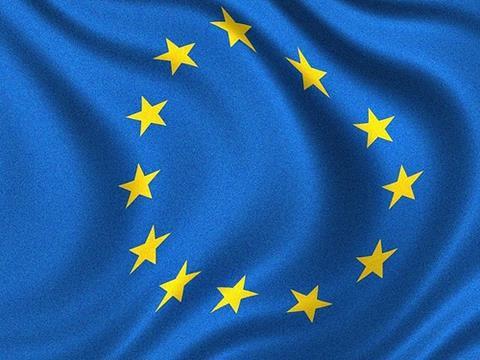 Insurers need to be wary of the threat of a UK withdrawal from the European Union (EU) following the general election on 7 May, according to AM Best.
Prime Minister David Cameron has pledged that a Conservative government will guarantee an in/out referendum on EU membership by 2017, while Labour and the Liberal Democrats have both supported continued membership of the union.
UKIP's Nigel Farage, meanwhile, supports a full withdrawal of the UK from Europe.
In a briefing note on the subject, AM Best said insurers should be considering the implications of the different scenarios, including the possibility that EU-domiciled subsidiaries may be needed in the event of a full withdrawal from the EU.
"The UK's position within the EU remains ambiguous ahead of the General Election," it said. "Insurers should be proactively considering the implications to their businesses in the event of a renegotiation of the country's membership terms or, in a more extreme case, a distinct exit.
"Insurers should identify the potential consequences of operating without the EU financial services "passporting" scheme, which provides a company authorised in one member state the ability to conduct cross-border business without being required to apply for any additional authorisation or incurring further local operational costs.
"Pulling out of the EU could result in the need for UK insurers to establish an EU-domiciled subsidiary to underwrite business there, with subsequent costs, back office operational requirements and resourcing implications."
If the UK were to leave the EU, the Lloyd's market would also suffer from restricted access to the European markets.
AM Best said: "Lloyd's has publically stated that if the UK were to leave the EU and be outside the Single Market without any passporting rights, it would have to negotiate new licence arrangements with individual EU members, resulting in a significant and costly upheaval for Lloyd's and a fundamental change in the distribution of its business.
"Additionally, Lloyd's has noted that business can only usually be conducted in a country provided there is a local presence, including holding some level of capital and reserves locally, and reporting and filing with the local regulator."
Join the debate in our new LinkedIn specialist discussion forums