Cyber security start-ups are helping insurers understand their liabilities better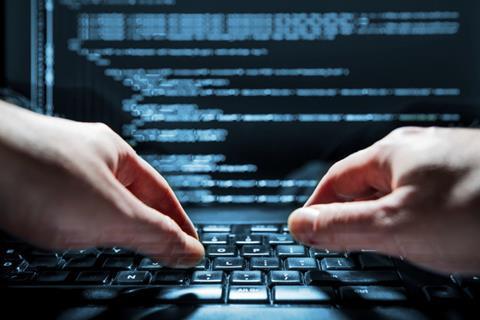 Insurers are increasingly turning to cyber security start-ups to help them analyse the risk of writing cyber security policies for individual companies.
Bitsight recently announced a fundraising of $40m, led by GGV Capital, as it expands to cater for insurers' desire to know more about the security weaknesses of their potential and existing customers.
The company collects data on whether companies appear already to be compromised or it can monitor user behaviour, the FT reports.
It also collects information on breaches from freedom of information requests.
It then creates a model that rates companies on a scale and insurers use the rating to decide if applicants get coverage.
Co-founder Stephen Boyer said: "I think cyber insurance is probably the most important thing to happen in the cyber security world ever.
"It will be transformational in the way that insurance has transformed building codes and car safety."
Another start-up, Symantec, has been experimenting with insurers to bundle it with their cyber security insurance.
Senior vice-president and website general manage Roxane Divol said Symantec was planning to bundle its Norton product with small business cyber insurance in Japan and Europe.
"Every single insurer we have spoken to, most of the top 20, sees cyber insurance as their next big opportunity," Divol added.
"They see it as a new opening to expand the offering to the lower end of the market, to small and medium-sized businesses."