Europe's third largest insurer vows to invest in tech start ups to avoid extinction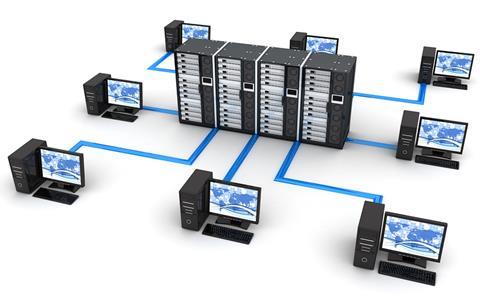 Generali chief executive Mario Greco warned insurers will disappear unless they invest in technology, as the Italian insurer plans to plough more than a billion into technology funding.
Generali plans to invest €1.25bn to transform its business over the next four years. The money will be handed to six Silicon Valley venture firms to invest, on behalf of the insurer, in tech firms such as data analysis firms and mobile electronic payment businesses, reports the Financial Times.
Generali revealed it was in talks to buy UK telematics firm MyDrive solutions.
Speaking at the insurer's investor day, Greco said the sector was 'on the verge of a revolution'.
"This is an industry that has been lagging behind every other industry — it has been paralysed," he said.
"Either you understand it and you move towards the forefront of change . . . or this industry will disappear. It happened [in other sectors]. Think about the retail business and all the chains that don't exist any more."
To oversee the push Elena Rasa has been appointed to the newly-created role of chief data officer. Generali joins others who are investing in the Fintech sector, including AXA which launched its own €200m venture capital fund.