Next week's tax rise will hit 7.3 million car policies and 4.7 million household policies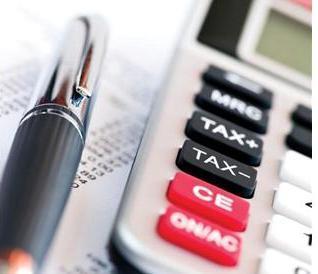 Next week's rise in Insurance Premium Tax means a family with two cars, a pet and medical insurance will have to pay almost £100 more for their insurance, according to figures from the ABI.
With less than a week to go to the 1 November increase in IPT to 9.5% from 6%, the ABI has pinpointed who is going to lose out.
The ABI said the change will affect:
7.3 million car policies
4.7 million household policies
3 million pet policies
3 million private medical insurance policies
It added that the tax increase will add:
Nearly £13 to the average comprehensive motor insurance policy
More than £10 to the average combined building and contents cover.
More than £10 to average pet insurance
More than £40 to average private medical insurance
Exempted from IPT are life insurance, mortgage insurance, spacecraft, commercial ships and aircraft, international railway rolling stock, lifeboats and lifeboat equipment and goods in international transit. Also, higher rate IPT remains unchanged at 20% for travel insurance and warranties for some mechanical and electrical goods.
James Dalton, Director of General Insurance Policy at the ABI, said: "Millions of people across the country face being hit in the pocket by this rise in IPT. Insurance is a financial safety net, not a luxury.
"While insurance remains one of the most competitive industries in the UK, its affordability can't be taken for granted. Further tax increases must be avoided if insurance is to remain accessible for all."
The IPT rise will raise an additional £8.1bn for the Treasury by 2021. The measure was the second-largest revenue raiser in the Summer Budget.
This will be the fourth rise in IPT since it was introduced in 1994 at a rate of 2.5%.