Willis Networks development director Richard Fullerton talks about how relationships in the industry have evolved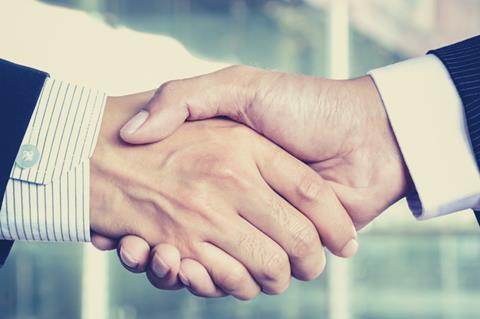 "It's all about relationships." "People do business with people."
How many times have we heard these well-worn phrases banded around in our business?
That inherent dependency upon relationships has certainly been a key differentiator in trading development and I have seen whole broker accounts with insurers built principally around the personal trading relationship between an individual placing broker and a single underwriter.
Every article I read talks about "Big Data" or the "personalisation" of quotes utilising data from multi-sources producing the absolute technically "correct" rate for the risk.
This, of course, delivers efficiencies and cost saving for insurers and potentially clients?
But, does the absence of human intervention make those tried and tested relationship mantras redundant?
Within Willis Towers Watson Networks we certainly do not believe that the age of the relationship has passed us by but we do realise it has changed.
Technology is here to help, but it has fundamentally changed the way we need to work in the physical delivery.
Whilst new technology brings a level of disruption, relationships with our partner insurers remain a pillar of our proposition.
Brokers need to redefine their competitive edge, in the way that they combine the two worlds for the benefit of their clients and ultimately themselves.
Our brokers have taken a path towards developing niche specialisms and becoming recognised as "experts" in their selected sectors.
Being viewed as a specialist in this way we believe brings a number of benefits; from expanding your marketing and sales proposition to moving away from pure pricing pitches.
For the individual broker it is clear that where in the past insurers have done the bulk of the courting, it is now equally important for the broker to make their own case.
A clear line of sight on their own placement approach articulated to the carrier is increasingly important. Developing a specialism helps the client, the broker and the insurer.
Has the nature of relationships changed?
The answer is "yes" and we would be naïve to think that the evolution will not continue.
It will be those brokers who work on this new relationship arrangement, coupled with how they make themselves stand out from the crowd, who will stay ahead in the race to win business.
For this reason and as part of our ongoing insurer engagement we have a range of insurers attending our Live! 2016 event on 15 November.