Data analysis said to help insurers determine accurate settlements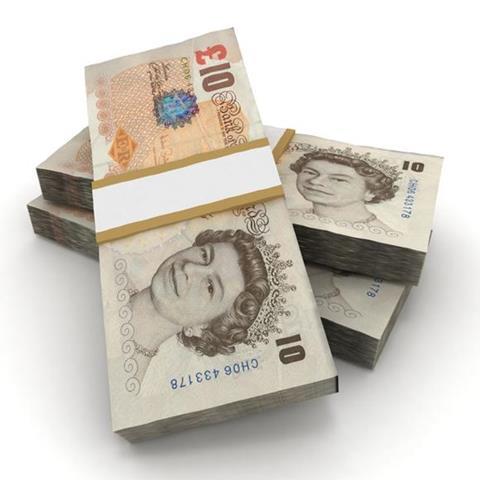 Insurance Services Office said it has launched a new data analysis tool to help insurers determine accurate personal injury settlements.
ISO said its new Case in Point tool will help mitigate the risk of over- or under-payment of compensation, and avoid unnecessary litigation, and speed up the settlement of claims.
The new tool uses data from the Ministry of Justice portal, and cross-references prior claims with similar injuries and negotiation patterns and identifies differing behaviour patterns and the likelihood of litigation of claimant representatives.
Joe Pendle, managing director at ISO commented, "There is pressure on claim handlers to avoid protracted negotiations and possible litigation, but insurers need to give these case handlers the right tools to avoid inappropriately low offers far below a claimant representative's expectations for a personal injury claim, while at the same time ensuring claims are not overpaid."