Leader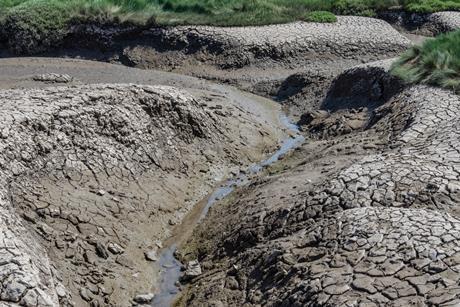 Editor Yannick Guerry cherry picks some of the central insurance themes arising this month, particularly around capacity within the MGA market
The Market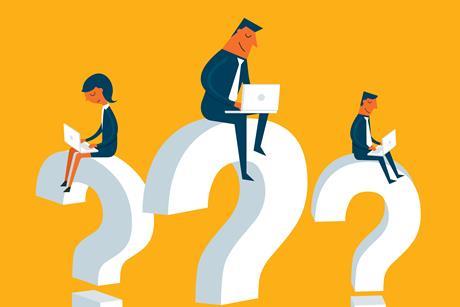 The Covid-19 pandemic has seen the insurance industry's conferences and networking events take a hit,with social distancing still in force as the UK faces a second wave and potential lockdown, innovation is still paramount. Insurance Times asks the industry how some brokers who rely heavily on face-to-face networking have ...
The People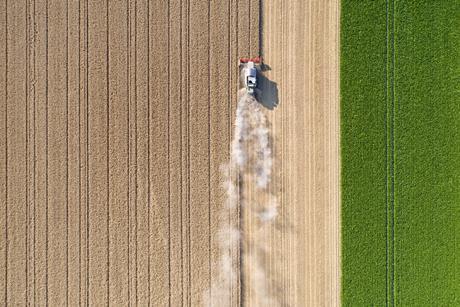 Delegates at Insurance Times's third virtual roundtable say the 'farming scope for Covid claims is absolutely massive'
Backchat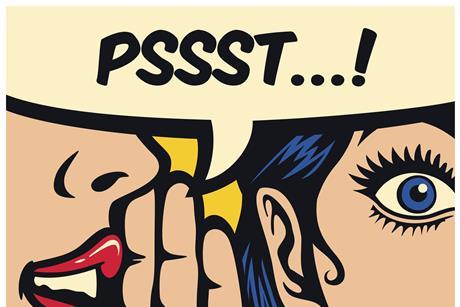 Bush tucker trials and some celebrity sightings. What has the insurance industry been up to of late? You heard it here first…which brave insurance professionals ate bugs and got their legs waxed?