GB Underwriting chairman replaces founding chairman Reg Brown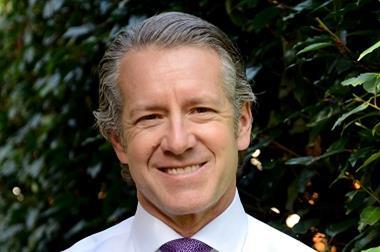 The Managing General Agents' Association (MGAA) has elected GB Underwriting chairman James Gerry (pictured) as its new chairman.
He succeeds founder and first chairman Reg Brown, who announced his retirement in February.
Gerry has been an MGAA board director since February 2012.
Gerry said: "Building on the strong platform created under Reg Brown, my focus is to work with MGAA managing director Peter Staddon and his team to forge ever-stronger links and co-operation between our various member groups and key stakeholders, including the FCA, Lloyd's and government.
"There has to be value associated with being a member of the MGAA and we are determined to deliver clear, tangible benefits to the MGA community."
Staddon added: "Reg Brown is a hard act to follow, but James has a clear understanding of the challenges and opportunities the sector faces and will bring his experience to bear to ensure we deliver on the Association's ambitious strategy."