Wilsons Insurance Group becomes Purple's 100th member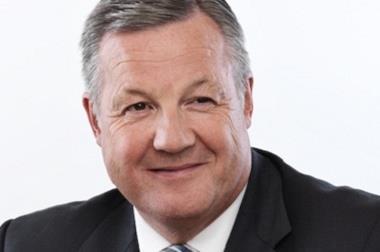 Jelf broker network The Purple Partnership has signed up its 100th member – Manchester-based Wilsons Insurance Group.
Wilsons was previously a member of rival network Willis N2.
Purple, which is now part of global broker Marsh following its takeover of Jelf in December, has signed up 19 new members in the past 12 months.
The network said the new members included a number of brokers that had departed other networks.
Purple's managing director Les Brewin (pictured) said: "We have enjoyed a great 2015 and are absolutely delighted to be marking the milestone of our 100th member with the signing of a major independent broker of the calibre of Wilsons as we start the new year. They are a fantastic business and I'm sure this is the start of a great relationship.
Wilsons director Gareth Hooper added: "We're fiercely independent but have been very impressed by the team at Purple and know we'll receive real benefit and support from them by giving us access to markets and high-quality products at enhanced terms, all of which helps provide us with competitive advantage for our customers."