Court denies insurer group permission to appeal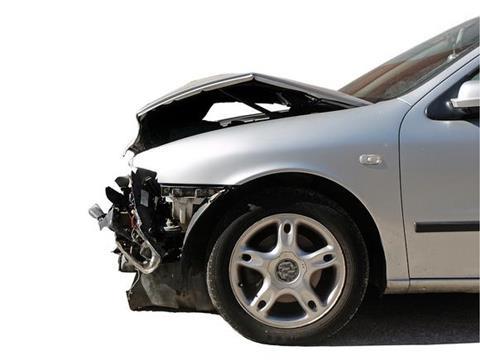 RSA has claimed victory over its rivals in a court dispute over how the firm used its car repair arrangements to charge add-on costs to other insurers.
RSA was slated in a damning verdict at Romford County Court in September last year, where a judge said the insurer used its repair arrangements to fabricate add-on charges.
However, RSA maintained won a High Court case in May, in which it was ruled that its arrangements were legal.
Allianz and Provident appealed but, yesterday, Mr Justice Cooke turned down at the High Court. The two insurers can still turn to the Court of Appeal, and have 21 days to decide and submit their case.
RSA claims director for the UK and western Europe David Pitt said: "We are pleased that the court found in our favour on the outstanding points of principle. Full High Court costs have been awarded to us, and the judge rejected permission to appeal.
"Given the clarity of the judgment, we hope we can now move forward with the final stage of the litigation to ensure efficient and complete recovery of amounts owing.
"We remain open to talks with other insurers on the possibility of bilateral agreements to increase efficiency and to avoid any further disputes."