Insurer joins another Kwik-Fit underwriting panel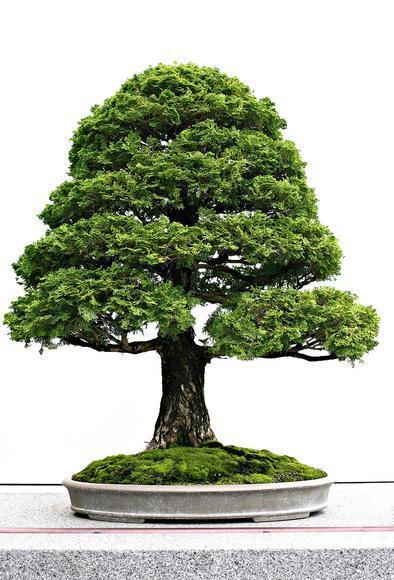 Kwik-Fit broker The Green Insurance Company (TGIC) has added MMA Insurance to its insurer panel.
MMA already underwrites policies for Kwik-Fit Insurance.
Kwik-Fit Financial Services managing director June Lynch said: "We've worked well with MMA as an insurer partner for several years, and view this extension of our relationship as not only a very exciting opportunity for our business but also an indication of what has been a very successful partnership so far.
"Both businesses are focused on creating a stable environment for growth and this is a significant step forward for us in growing our policy book in line with our strategy."
MMA head of UK development Peter Knowles added: "MMA has enjoyed a very close working relationship with Kwik-Fit Financial Services for many years and we are now delighted to further enhance this partnership by joining The Green Insurance Company panel."