Majority of Enterprise's UK policyholders appear to qualify for FSCS compensation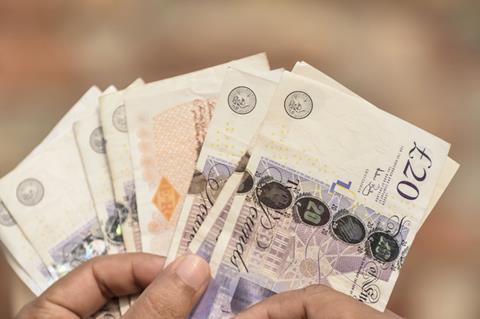 The FCSC has paid out more than £9m so far to UK policyholders who were insured with failed insurer Enterprise.
The details have been outlined in a report of Enterprise liquidator Freddie White of Grant Thornton to the Supreme Court of Gibraltar on 21 October, when he was provisional liquidator.
White said the majority of Enterprise's UK policyholders appeared to qualify for FSCS compensation.
Individual and small business policyholders who took out policies in mainland UK may be eligible for FSCS compensation of 90% of the claim.
In the report the liquidator also revealed that Enterprise committed several regulatory breaches, which include writing 10,000 roadside assistance policies in the UK without being authorised to do so.
Enterprise wrote motor business in the UK, France, Italy, Ireland and Greece between 2010 and 25 July 2016.
Motor represented the largest class of business written by Enterprise by gross written premium volume.
White added: "The company wrote a complex multi-line mixed portfolio of insurance business, without adequate underwriting expertise.
"From the information available to me it appears that the motor and solicitor's professional indemnity insurance business in particular have accumulated large underwriting losses."
White has retained the services of claims company Quest Consulting London to deal with the claims.
He has also retained the services of Claims Consulting solutions (CCSL) to deal with motor claims.
The Gibraltar Financial Services Commission announced on 26 October that it is probing Enterprise and its management after seeing the contents of White's report.