Gross written premiums rose, but investment income falls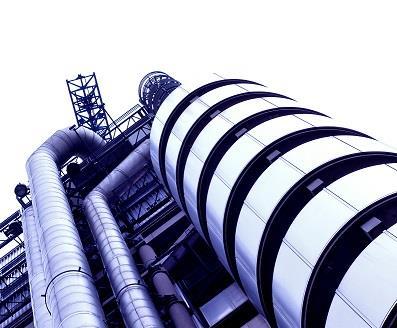 Lloyd's reported year to December pre-tax profit fell to £2.1bn from £3.0bn in 2014 as its combined ratio worsened to 90.0% from 88.4%.
The underwriting result for the year slipped to £2.0bn from £2.3bn.
The London insurance market reported gross written premiums rose, however, by 6% to £26.7bn from £25.3bn, while return on capital slumped to 9.1% from 14.1%.
"The results demonstrate Lloyd's continuing financial strength and sound market-wide performance despite a turbulent macro-economic backdrop and some of the most challenging market conditions the industry has seen for many years," chairman John Nelson said.
"Each year brings a unique set of challenges, requiring determination, innovative thinking and solutions. This year has been no different. In a market undeniably tougher than seen for many years, we have had to demonstrate our ability to adapt and take action. In these conditions, these results are creditable and a tribute to the continued skill and professionalism of the Lloyd's market underwriting community."
He said the results were achieved in the face of lower investment returns and pressure on prices.