London house raided after car repair data breach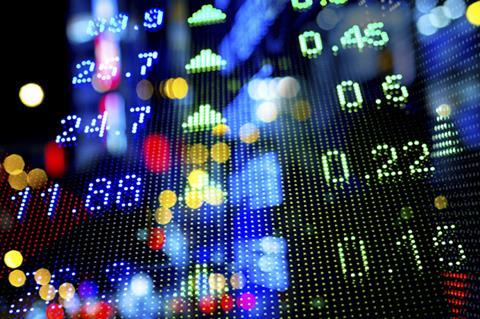 A house in London was raided today in an investigation into the illegal use of customer details from a nationwide car repair company.
The Information Commissioner's Office carried out the search in the Palmer's Green area of London in the belief that people's information was unlawfully traded and could be linked to some of them receiving nuisance calls.
ICO enforcement manager Mike Shaw said: "Unscrupulous people access personal data about car accidents to sell it on to marketing firms, who use the details to make nuisance calls.
"This is against the law and exploits people's right to have their personal details respected. It also fuels the industry behind the nuisance calls so many of us are bombarded with.
"We searched this house to gather more evidence as we have reason to believe that a person living at this address has illegally accessed personal information."
The investigation was prompted by concerns raised by Nationwide Accident Repairs Services (NARS).
NARS told ICO investigators that a computer system it uses had been unlawfully accessed to view car repair estimates which contained personal data. The person of interest to the search warrant carried out today is not a current employee of NARS.
The ICO's investigation continues.
The ICO pointed out that it is not against the law to sell data lists, but the data must have been obtained lawfully and those selling it must have the right to sell it on.