Former group niche underwriting manager is promoted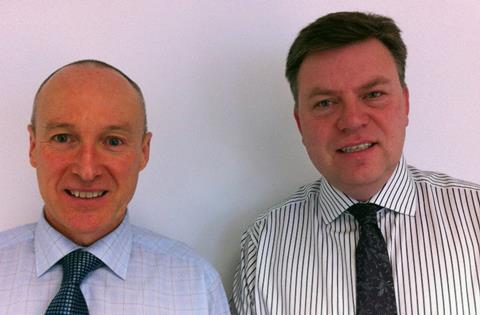 Markerstudy has promoted Steve Stone to head of product.
Stone joined the group in 2010 from QBE together with a team of underwriters. He established Markerstudy's schemes division in Chelmsford.
Stone will hand over his previous role of group niche underwriting manager to his deputy Andy Cracknell, who previously worked in Stone's team at QBE.
Markerstudy group underwriting director Gary Humphreys, said: "Under Steve's management, the schemes department has gone from strength to strength.
"We're delighted to promote Steve and Andy to more senior positions in what we expect to be another busy and exciting year for the group and I welcome Steve in joining the executive management team."