New name is a homage to poet Geoffrey Chaucer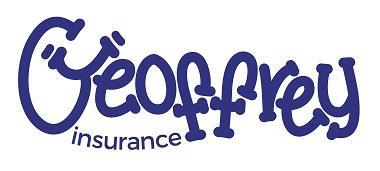 Markerstudy will rename its recently acquired consumer-facing brand Chaucer Direct as Geoffrey Insurance Services from March this year.
The new name pays homage to Medieval English poet Geoffrey Chaucer.
Markerstudy acquired the brand as part of its July 2015 purchase of Lloyd's insurer Chaucer's UK motor business.
The company has already announced that it would rebrand Chaucer Insurance, also part of the acquisition, as Zenith Marque in March.
Markerstudy head of direct business Paul Baxter said: "We chose the name Geoffrey to give the company a fresh identity whilst also honouring our historical roots and retaining our reputation for high standards of service."
Markerstudy group underwriting director, Gary Humphreys added: "Geoffrey Insurance Services will sit alongside Markerstudy's Zenith Direct brand, ensuring we have a strong presence on aggregators and in direct sales. We have high hopes that Geoffrey will position us to be even more attractive to new and existing customers."