Gibraltar-based insurer Markerstudy appoints bank to explore sale, report says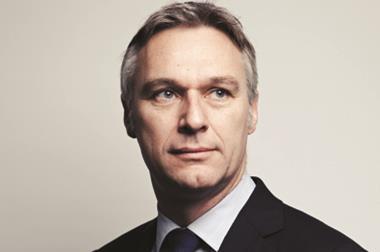 Gibraltar-based insurance group Markerstudy has appointed a bank to explore a potential sale of the business, the Insurance Insider has reported.
Markerstudy declined to comment when contacted by Insurance Times.
The news comes as Solvency II and the Ogden discount rate cut have put pressure on Gibraltar-based firms, including Markerstudy.
Insurance Times revealed in February that Markerstudy had raised more than £45m from shareholders in 2016 to get its insurance companies up to speed with Solvency II's solvency capital requirement.
The company has so far declined to provide any details about the impact of the Ogden discount rate change on its business.
Markerstudy's Gibraltar-based insurers, Markerstudy Insurance Company and Zenith Insurance, wrote combined gross written premium of £512.2m in 2015 according to regulatory findings.
Markerstudy's Gibraltar insurers ceded around 86% of their combined premium to reinsurers in 2015. Those insurers with heavy reliance on reinsurance are expected to be hit hardest by Ogden-fuelled reinsurance rate rises.