Flattening motor rates boost insurance price comparison revenue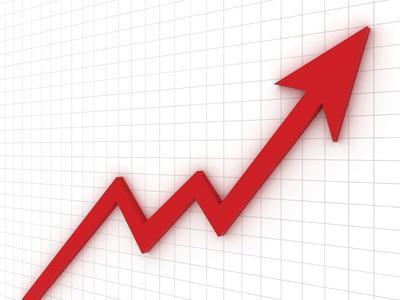 Moneysupermarket expects its full-year 2014 earnings before interest, tax, depreciation and amortisation to increase by 13% to around £95m.
The price comparison site said in a trading update this morning that it expects group revenues to be up 10% to £248.1m.
Within this, Moneysupermarket expects revenues from its insurance price comparison business to be up 8% for 2014 to £138m.
In the fourth quarter of 2014 alone, insurance price comparison revenues increased by 10% to £32m.
The company said motor insurance rates are flattening, which is boosting demand from motorists looking to compare prices and features.
Moneysupermarket will release its full-year 2014 results on 3 March.
Moneysupermarket chief executive Peter Plumb said: "This has been a good final quarter to another strong year. More people are seeing how easy it is to compare products and prices online, for free, and save money. I'm particularly pleased to see our core Insurance and Money channels in healthy growth as a result of the savings we offer and the help we give customers to choose the best products for them."
Join the debate in our new LinkedIn specialist discussion forums