Queen St VI Re to cover US and European wind risk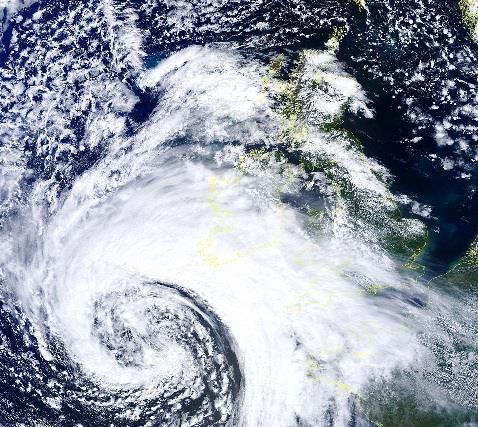 Munich Re has launched its first catastrophe bond since the hurricane season opened.
Queen St VI Re will cover US and European wind risk on a per-event basis using weighted industry loss triggers.
The deal, which runs until April 2015 and covers almost three full seasons of US and European wind risk, includes Florida, UK and Germany exposure.
Munich Re did not disclose the target it hoped to raise.
The reinsurer completed a $75m deal covering US and European wind risk in February at a slightly lower risk level.
Last year, Munich Re made two cat bond issuances, raising $200m in total.
The total cat bond market issuance so far this year stands at $3.6bn.
Earlier this year, Towers Watson Capital Markets placed a private bond for a Florida homeowner specialist, with the $22.78m Oak Leaf Re 2012 cat bond doubling in size at its first renewal.