Chief executive Simon Ball goes after eight months in job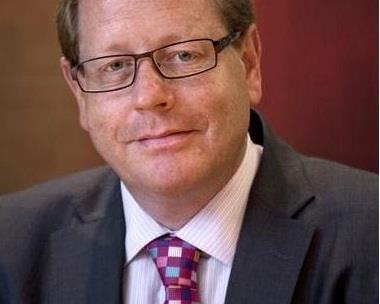 Towergate is looking for a new PowerPlace chief executive after Simon Ball's departure from the e-trading platform used by more than 1,000 brokers.
The news came as Barbon subsidiary Keelan Westall launched an e-trading platform for residential property to rival PowerPlace.
Insurance Times understands that Towergate decided to release Ball, and commercial director Nick Giddings will take over Ball's role until a replacement is found.
Towergate Underwriting chief executive Clive Nathan would not comment on Ball's departure, but said: "Simon made a valuable strategic input and we wish him well.
"We are leading the market and more than happy with results, as are our broker customers." Over the next six months, PowerPlace will invest £1.7m to improve its systems, he added. This will increase the speed of quotations and let the business host more products and insurers.
Ball is the latest in a string of high-profile departures from PowerPlace. Sales and marketing director Darren Rowe left PowerPlace in December.
Ball joined the company eight months ago to replace Matthew Reed, now AXA Commercial Lines managing director of intermediary and direct.
His departure comes as PowerPlace cuts a quarter of its sales team after a review of the business. Around 10 job roles at the 40-strong unit are under threat.
But most of those staff are set to be offered other jobs being created in PowerPlace's wider business.
PowerPlace's latest accounts, for the nine months to 30 September, show a turnover of £1.5m, around 1% of Towergate's group figure. The firm's adjusted EBITDA for the period shows a loss of £2.37m, making it the only customer-facing Towergate business to be loss-making.
Meanwhile, wholesale broker Keelan Westall has launched a full-cycle e-trading platform called Dynamic that lets brokers e-trade
residential property risks.
Keelan Westall managing director Wayne Tonge said he wants Dynamic to expand into SME business during 2012, making the platform a comparable rival to PowerPlace and Iprism.
The platform will be available to Keelan Westall's 800 current subbrokers as well as outside brokers.Keelan Westall will handle referrals from insurers directly.