Music making claims managers, parametric job moves, a canine chief of staff and how one insurtech initiative is saving the planet by cycling, what has the insurance industry been up to of late? You heard it here first…
Dá Påph
Going under various musical personas such as Dá Påph and 2p Soliders, David Phillips, NFU Mutual claims validation technical manager, makes music in his free time. He even has his own profile on digital music streaming service Spotify, as well as being reviewed by Electronic Sound Magazine. He has been playing the piano since he was a child.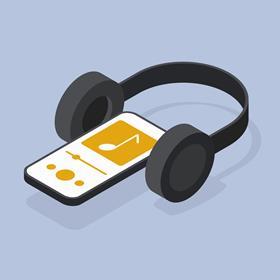 After sending off some Dá Påph samples to streaming service BBC Sounds, the broadcaster described Phillips' music as "very ambient and enjoyable".
Return to parametric insurance
Former FloodFlash broker success manager Ola Jacob made a return to parametric insurance in September by joining MGA Descartes Underwriting as its new UK and Ireland business development director. He also works as a board member of Innovative Risk Labs and is a trustee of Lloyd's Charities.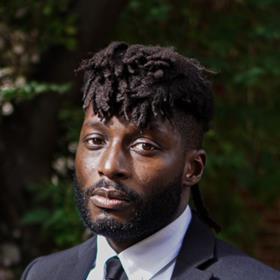 Jacob told Insurance Times: "Many customers, brokers and insurers could benefit from parametric insurance and it's my role to be a catalyst for the growth in the London market and beyond."
Man's best friend
Basil the dog has taken on the responsibility of chief of staff at insurance consulting business Jackson Consulting, which was set up in February 2023 by ex-FloodFlash commercial director Brent Jackson.
Jackson has even built Basil his own office, which is likened to a Japanese temple – in keeping with him being a Shiba Inu, a Japanese breed.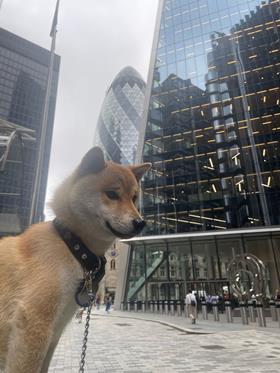 Basil accompanies Jackson to meetings, so is knowledgeable about insurance, and always lends a friendly paw of support to clients.
Tour de Insurtech saves planet
September 2023 also saw Tour de Insurtech make a comeback for its third year running, with a mission to save the planet. For every ten miles cycled, one tree is planted, with the goal to plant 500 trees in the interest of wellbeing and the planet's health. According to the leaderboard, 693 trees were planted – smashing the target.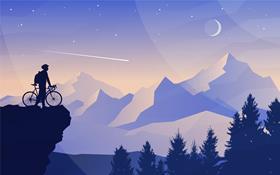 The initiative is headed by Insurtech 50 firm Genasys Technologies group chief executive Andre Symes, who is a self-proclaimed cycling enthusiast. The cycling tour of more than 50 insurance sector riders tackled 515km across seven stages through Tunbridge Wells, Nottingham, Reading, London and, for the first time, Bath.
This year familiar faces from Percayso Inform and Simply Health also returned to take on the challenge.
The Speculator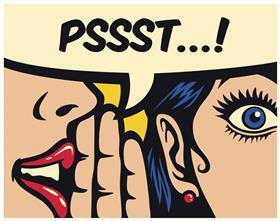 During the penultimate week of September, the FCA sent a letter to insurers and a Dear CEO letter to bosses in the insurance sector regarding the findings of Consumer Duty, which sets a higher standard of protection for consumers such as fair value.
Meanwhile, with the property insurance commissions scandal hot off the press, the regulator also found "incompetence and unjustifiable remuneration, as Insurance Times columnist Stuart Reid pointed out in a briefing for Insurance Times. He noted that the regulator's communications "question the whole model of paying by commission".
While broker trade body Biba has been been working with the government and regulator on this issue, Reid pointed out that the FCA want "more action," but how this might pan out for the insurance industry remains to be seen…

Winner of Biba's Best thought leadership Award 2023, and highly commended in this year's WTW awards as Insurance and risk technology journalist of the year.

Interested in all things insurance technology and insurtech.

Writer of the monthly TechTalk section of the magazine and backchat. When not writing can be found doing yoga, at some kind of dance workshop, singing, globetrotting, or baking – not in any specific order.
View full Profile