SME broking group says new private equity backers will help fund future acquisitions
The Clear Group has secured "significant" new investment that will help fund future acquisitions.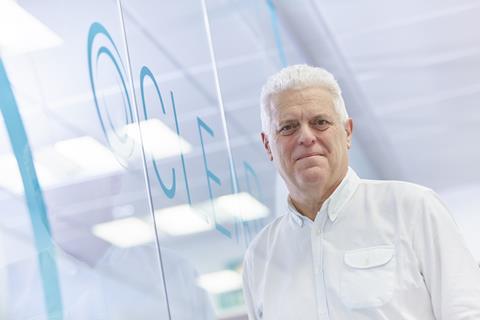 Private equity firm ECI Partners, the backer of Evans Cycles, has invested in the UK SME and corporate broking group.
Financial and equity details were not disclosed.
Clear, which handles over £100m a year in premiums, said the deal means it can grow its business across niche SME markets through targeted acquisitions.
Since begining in 2001, Clear has expanded through a combination of organic growth and 23 acquisitions.
Clear chief executive Howard Lickens (pictured) and deputy chief executive Gary O'Donnell will continue to lead the business, along with current chairman Paul Druckman.
Clear will also remain a member of the Brokerbility group.
"We have made no secret that we needed more money to support our acquisition plans for the next stage of our growth and have spent the last six months or more working towards securing the right finance," Lickens said.
"This deal signals confidence both in our business and in the long-term direction of the market in which we operate."
Paul McCreadie at ECI Partners commented: "Clear operates in a very large and stable market and is a business with a strong reputation. It has deep knowledge of product specialisms and has long-standing relationships with insurers and customers.
"Clear has a successful track record pursuing sustainable acquisitions which have been well integrated into the core business and we want to continue this strategy. We are really pleased to partner with Howard, Gary and their team as they advance to the next stage of growth."