The partnership will allow gig economy platforms to cover self-employed couriers
Compass Underwriting has partnered with specialist bike broker, Bikmo, to provide comprehensive 'personalised accident' cover for the gig economy.
The product will provide accident and injury insurance for self-employed couriers.
Access to this type of cover for self-employed contract workers was restricted due to employment law. Managing director at Compass Underwriting, Andrew Briant, said the new cover is a 'major step forward.'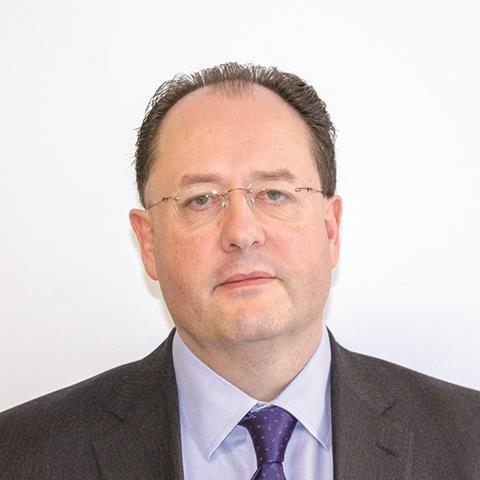 The cover is paid for by the gig-economy platform and provides a lump sum payment of up to £50,000. The policy includes cover for loss of income from in-patient support, injury, assault and emergency dental repairs.
Those insured will have access to the product to allow for online claims reporting and cross-referencing with GPS. Earnings data will allow self-employed workers to receive prompt and efficient support for injuries.
Briant added: "For too long now gig-economy workers have not been able to access tailor-made protection cover.
"Compass, working closely with Bikmo and our Lloyd's capacity have provided a solution.
"It is a major step forward, and we're delighted to be working in partnership with Bikmo to ensure these workers have access to this innovative and essential cover."
Deliveroo
Last year a government report 'Taylor's Review' found that three quarters (75%) of UK riders wanted greater security whilst working without losing flexibility.
Deliveroo's managing director, Dan Warne, said of the report last year that he was 'committed' to getting riders the security they deserve.
Rob Grisdale, head of partnerships at Bikmo, said that the cover already on the market didn't fit the needs of the Deliveroo rider.
He said previously the policy covered riders, but it wasn't available to all or free. It works with an app - the rider logs in and they are covered right up until they get home.
He added: "We wanted to make sure that we gave riders cover from the moment they leave the front door to the moment they get back."
Bikmo's specialism is cyclist insurance, he continued: "The great thing is that it is free now, so we are effectively covering all lines now, they are all covered under a group policy. As long as they are with an approved supplier they will be covered as soon as they log into the app.
"Together we developed the policy to fit the exact requirements and budget of the client. We are very pleased with their service and proven expertise in this market."
A Deliveroo spokesperson, said: "We believe it is important that Deliveroo riders are protected whilst out on the road, which is why we were the first company to offer all our riders and insurance package which is completely free to them.
"We know riders value the flexibility of being able to fit their work around their life, but they also deserve security if they're involved in an accident. Our insurance package news is a first of its kind and gives riders security whilst they're bringing amazing meals to customers."

Subcribers read more
Zego boss on pay-as-you-go insurance for gig economy