Insurtechs are turning to technology to fast-track the customer application process for quicker onboarding
Homelyfe has launched a partner platform to allow third-party firms access to its insurance products, speeding up the application process.
The app-driven insurtech says the platform has the ability to integrate insurance offering into the apps and websites the customers use alongside its own products.
The platform is also available via the website, and Homelyfe claims that home insurance can be bought in under four minutes. The fastest purchase has been 85 seconds.
Its chief executive and co-founder, Peter Goodman, announced that Homelyfe will be adding further insurance lines to its existing products on a quarterly basis. He said over the next few months the insurtech plans to reveal several key partnerships in its exclusive roll-out plan.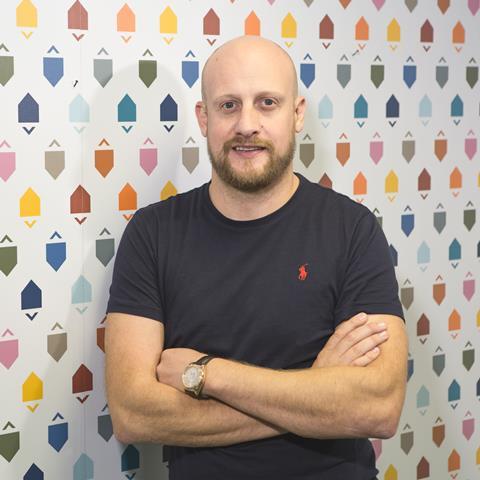 He added that its partner platform is the "first step" in delivering multiple line insurance buying to the masses.
In July the London-based insurtech selected Premium Credit as its finance supplier, allowing customers to acquire home insurance cover with the option of paying in instalments.
Andrew Craven, its co-founder and chief technology officer, said: "It's a game changer for the insurance industry, providing a much-needed modernisation of an antiquated process, and is the first step towards a seamless insurance-as-a-service platform for partners and brands."
Craven explained that a typical banking app would need the consumer to fill out over 60 third-party insurance questions to get a quote.
Homelyfe's partner platform serves as a shortcut for leveraging this data to pre-fill information and remove nearly all the questions in the buying journey.
He claims this would improve the customer journey, conversion rates and increase commission.
But this isn't the first time that insurtechs have used technology to streamline the customer application process, Tapoly uses artificial intelligence (AI) to shorten application questions providing an on-demand insurance service to the gig economy.
This recently backfired for broker Saffron which allegedly failed to check with a customer on their insolvency history resulting in inaccuracies in the policy and the firm being sued for breach of duty for £2.6m.
But Goodman said Homelyfe is changing the "status quo" on what's regarded as a "good enough" customer experience.
The partner platform also has a "partner commission monitor" which sees an automated service delivered to its partners every night providing daily analysis, doing away with the need to manually reconcile at the month's end.
He added: "There are forward-thinking companies looking to improve on how things have previously been done in their sector and that are always striving to improve customer experiences, along with their margins."
Homelyfe was launched in 2015, its first policy was a gazumping insurance and born out of its founder's personal frustruation of being disorganised in his home life, hence the name.
Subscribers read more
Technology making insurers future proof