We surveyed insurance salaries throughout the UK in collaboration with insurance recruitment firm IDEX Consulting
How much do you earn? How much do your colleagues earn? How does your salary compare with your peers?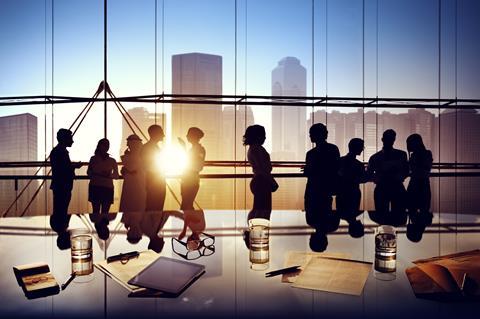 Now's your chance to find out.
Commercial lines broking managers with one to three years experience working in the City and Lloyd's markets, for example, can expect to earn between £37,000 and £42,000 a year, rising to between £57,000 and £62,000 for those who have been in the industry for four to eight years, and £80,000 plus for those with over eight years' experience.
In the Home Counties, the East and West Midlands and the North, meanwhile, the starting salary for a similar role stands at just £30,000. In the South West, that same starting salary drops to £25,000.
On the insurer side, underwriters in the capital with one to three years experience could expect to earn between £28,000 and £37,000, while in other regions this starting salary could be as low as £18,000.
But while London remains the biggest draw for the larger salaries and the number of job opportunities available, IDEX managing director David Carr says regional hubs are starting to benefit from the movement of certain back office operations out of the City.
"There is still a demand for a number of positions across the industry, but the main focus area is the London Market. Birmingham and Manchester are also very busy," he says. "There is definitely demand for the mid-range individuals that are out there. Some of the big London businesses have moved back office operations out of the capital."
"These moves into the regions don't seem to be slowing down," he adds.