Embracing a data driven approach could help insurers claw back market share
It has become more difficult for traditional insurers to compete with insurtechs, according to Seth Rachlin, global insurance industry leader at technology services and consulting company Capgemini.
Capgemini's latest report, The Data-Powered Insurer: Unlocking the Data Premium at Speed and Scale, published today (27 January 2022), revealed that only 18% of insurers are optimising their use of data for competitive advantage.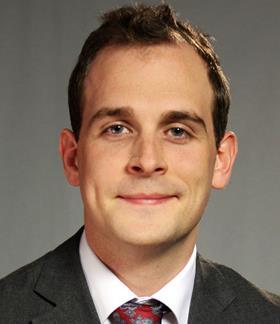 Based on interviews with 510 executives across 204 insurance organisations, the report further found that only 40% of respondents are using data to enter new markets, while 43% of insurers have modernised and upgraded risk algorithms.
Insurance data masters
Rachlin advised that traditional insurers must "embrace a data driven approach to win market share, improve key ratios and generate superior intelligence".
For example, insurers with non-traditional or real-time data sources, such as telematics, wearables and social media, will be better able to meet rising customer expectations and compete with insurtechs, he said.
Capgemini refers to companies that adopt this approach as "insurance data masters".
These organisations exhibit three key traits:
92% have a centralised governance or facilitation body.
62% have collaborations with insurtechs.
97% have created open application programming interfaces (APIs) to allow external parties to access their own data, compared to only 36% of their peers.
In addition, 90% of data masters can also easily link external data sources with platforms to create a mutually beneficial exchange, leading to 39% of these organisations achieving faster and more accurate claim settlements.
Large vs small insurers
Larger insurers have seen success from using a data driven approach, according to Capgemini's report - for example, 61% of these respondents have gained mainstream adoption or reaped transformational benefits from their data initiatives.
This compared to only 16% of small insurers.
Capgemini highlighted that a significant reason for this difference could be the underinvestment by smaller firms in technology modernisation, with smaller insurers facing challenges with legacy systems and monolithic architecture more often than large insurers.