Renewal rates and investment returns fall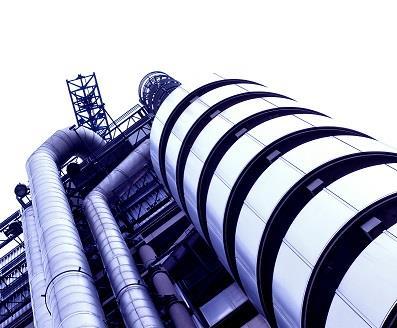 Novae Group said its gross written premim rose by a fifth to £619.5m for the nine months to September, from £515.1m a year earlier.
The specialist Lloyd's insurer said the increase was driven by investment in new underwriting teams.
Weighted average rates on renewal premiums fell by 3.4% during the period, while investment returns for the first nine months slipped to 0.1% from 1.0%.
Chief executive Matthew Fosh said: "The Group continues pro-actively to manage its underwriting portfolio, building on the strong underwriting performance in the first half of the year. Another benign period for catastophe events leaves the business well positioned for the final quarter, despite a softening rating environment."
The company said that, "Absent any significant market event in the final quarter, the group is well positioned to deliver a strong underwriting performance for the full year."
Property GWP rose 39% to £296.4m in the nine months, while renewal rates fell 2.7%, while casualty GWP rose 20% to £138.1m with renewal rates falling 6.1%.
Marine, aviation and political GWP fell 1.2% TO £185m while renewal rates fell 3.4%.
Novae said it continues to benefit from the strong US dollar, and from being the sole capital provider to Syndicate 2007 for the 2015 underwriting year of account. Excluding these factors, growth was 12.4%.
In October, Novae announced the transfer of its Credit & Surety Reinsurance and Agriculture Reinsurance units to Liberty Specialty Markets and Ironshore International respectively.