RSA's high net worth business recruiting for eight roles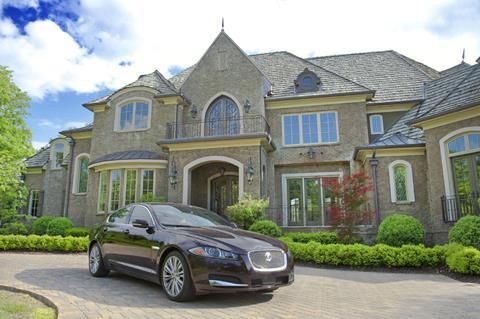 RSA's high net worth division Oak is embarking on a recruitment drive as it looks to grow its book by 25% by 2017.
It is on the hunt for a head of underwriting and development underwriters after its three-year plan was approved by the RSA board last week.
In total, Oak is looking to swell its headcount by eight to 68 people.
"To deliver service, which is Oak's passion, we can't grow with the same number of people that we've got," Oak deputy managing director Sarah Willoughby told Insurance Times.
"The one thing we will not allow to happen is for service standards to drop."
Oak introduced six trading underwriters who write cases from brokers' offices if requested earlier this year.
"The feedback at the start of the year was oak needs to be more visible," Willoughby said.
RSA would not disclose how big its high net worth (HNW) book currently is. It wrote £598m of net written premium for personal lines, of which HNW is part, in the first half of the year. That represented an 8% decline on 2013, which means RSA plans for HNW to buck the trend for its shrinking personal lines division.
"Growth is fundamental when you're looking to attract people. They don't want to be somewhere static," RSA private client managing director Mark Coffey said.
Coffey said that RSA, which bought Oak in 2011, allowed the company operate independently.
"You're still buying something niche and you buy it for expertise," he said.
"When you've got the weight of RSA behind you it's easier to grow than on your own. It's the ideal recipe of RSA saying 'we'll back you to grow' and the identity of Oak."
Coffey also said that Oak has ambitions to knock Sterling off the top spot to become brokers' favourite insurer in the Insurance Times Broker Service Survey.