Combined research and development will lead to new products and services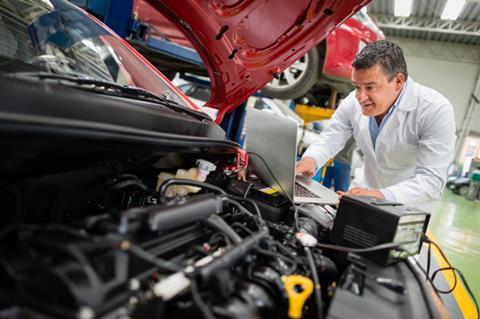 Octo Telematics and software firm SAS have launched a partnership to offer new telematics analytics and services.
The partnership is aimed at increasing the uptake of telematics products through more consumer insight, improved customer relationship management, more accurate and individualised pricing and a more predictable risk base.
The agreement will also look at providing consumers with improved safety features and more value added services in their telematics policies by combining the two companies' research and development practices.
Octo Telematics chief executive Fabio Sbianchi said: "To date, Octo's success has been built on the capability to understand insurance companies' and consumers' needs. This means conceiving, designing and implementing services that are able to: reward good driving behaviour, improve insurers' claims management process efficiency, reconstruct accident dynamics and accelerate the claims indemnification process.
"The partnership with SAS is a fundamental acceleration for Octo's strategy. Together with SAS we will build a 'one-of-a-kind' platform, which we believe will be referenced as the market benchmark from leading insurers and car makers around the globe."
Join the debate at our Insurance Times Motor Forum on LinkedIn