More than half justify their lie beacuse they feel cover is too expensive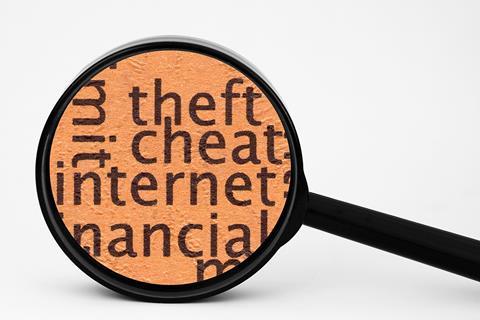 One in five UK householders have lied or withheld information when applying for home insurance, according to a poll of 2,000 people commissioned by Gocompare.com
Out of 2,000 respondents, 52% felt it reasonable to lie because they think insurance premiums are too expensive.
This figure rose to 63% for those aged between 18 and 24.
Of those who admitted lying, 27% don't believe that withholding information or exaggerating a claim on a home insurance application is a form of fraud.
Other information that respondents guessed at or withheld when applying for home insurance included the renewal price (34%), the types of locks on their doors and windows (12%), whether they are in an active neighbourhood watch area (9%), and whether their home is occupied during the day or not (6%).
The survey found that when it comes to making a claim people are more honest, with only 4% admitting to exaggerating a home insurance claim and a further 4% admitting to having lied about the cost of the contents that had been lost or stolen.
Gocompare.com's home insurance spokesman Ben Wilson said: "While it's worrying that a significant number of people apparently fail to see the harm in ambiguously applying for insurance, it's encouraging that most are honest."