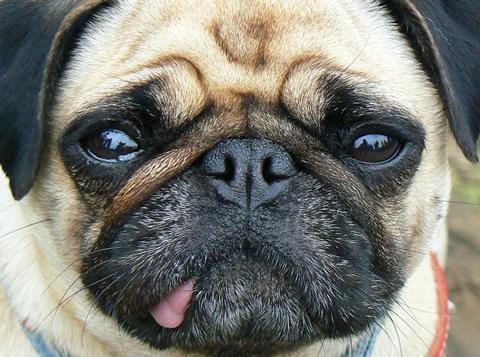 Nearly four in ten pet claims are rejcted landing UK animal lovers with a collective £232m bill that they have to dig out from their own pockets, according to a report from money.co.uk.
The rejection rate of 37 per cent is far higher than for motor insurance, where just one per cent of claims are rejected, it is claimed.
Industry figures show just 13 per cent of travel insurance claims are turned down, and 21 per cent of home insurance claims are rejected.
Key Points
More than one in three claims rejected
Reasons for rejection including pets being too old
Report claims pet policies are riddled with loopholes
The report claims caring pet owners could be 'living in a false sense of security'.
A record 911,000 pet insurance claims were also lodged last year, with £657million paid out, according to the ABI.
Policies cost an average of £241 a year and the average claim is £720.
Reasons for rejections include just over one in five (23 per cent) knocked back becasue the insurance provider said their pet had a 'pre-existing condition'.
Around 14 per cent were told the pet was too old and 9 per cent were kicked into the long grass because the treatment costs were too high.
Hannah Maundrell, editor in chief of money.co.uk said: 'Pet insurance is no different to any other policy – they're extremely complicated beasts.
'Some policies are riddled with more loopholes than others so you must pick and choose carefully, really paw through the small print.
'Don't keep anything secret, pre-existing conditions must be declared otherwise you will invalidate your policy.'
The report is likely to be taken seriously as money.co.uk is now widely regarded as one of the big boys in price comparison sites, notching up £15.6m in 2014 pre-tax profits.
The firm has catapulted itself into the Sunday Times list of fastest growing companies and founder Chris Moling is now one of the richest men in insurance, featuring 754th on the 2015 Rich List.