PIB Group announces two new non-executive directors, days after announcing its 14th acquisition
PIB Group has today announced the appointment of Tim Brooke and Adrian Colosso as non-executive directors.
The announcement comes two days after the Group announced its takeover of Wilby, its fourteenth acquisition is 21 months.
As well as being a non-executive director, Brooke (right) will chair the Audit, Risk and Compliance Committee, overseeing the enhancement of governance arrangements while also overseeing the delivery of PIB's strategic aims.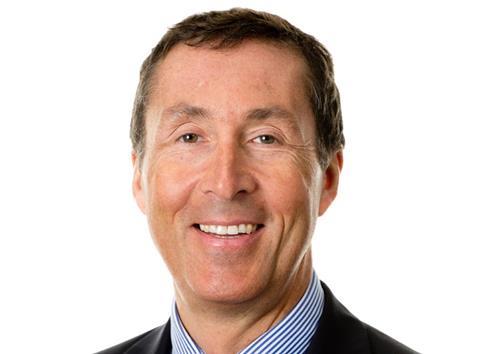 He has previously held executive roles at The Chase Manhattan Bank, JPMorgan Chase & Co and PWC.
Colosso was one of the founding partners and chief executive of Lloyd's broker, Crowley Colosso. He has also held a number of senior executive positions at Heath Lambert Group, AJG and Howden.
Group chief executive, Brendan McManus says the appointments reflect the next stage of PIB's 'growing up story'.
He commented: "I'm very pleased to have Tim and Adrian onboard. Their broad financial services experience will bring another dimension to the wider leadership team's intellectual capital and innovation.
"Together they will see our business through a new lens and we welcome their fresh perspective, wisdom and external challenge to continue driving PIB forward."
Brooke said: "PIB has created a clever and game-changing proposition in the broking space. I've followed their story from conception through to its position today - the journey is quite remarkable and continues at a pace.
"I'm looking forward to playing my part in creating a leading player in the industry that other businesses look upon with respect and admiration."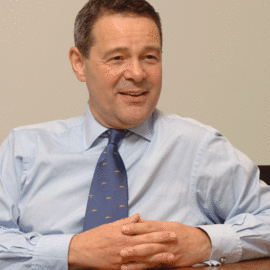 Meanwhile, Colosso (left) added: "I am delighted to be joining a great group of like-minded professionals who are committed to delivering for their people, clients and shareholders alike. PIB takes a unique approach in recognising and calling upon a wealth of collective experience in order to build an exceptional group in the right fashion. I can't wait to get going."
McManus then outlined the group's plans for the next year.
He continued: "During 2018, I think we're going to achieve the plan that was written in 2015 and presented to our investors – we have plenty to look forward to including several acquisitions and other activities in the pipeline. But I'm also looking forward to planning the next ten years and working through what we need to do as a business to ensure we stay independent, remain attractive to investors and remain attractive to great people in the insurance industry who want to come and work here."