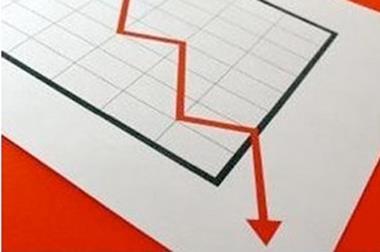 The pound has hit a new low after UK fund managers, including insurers Standard Life and Aviva, stopped investors withdrawing money from their commercial property funds.
The pound was $1.2798 against the dollar on Wednesday, hitting a 31-year low.
The BBC reported that the fall followed decisions by the companies to suspend trading in their commercial property funds.
It added that fears over Brexit had prompted investors to rush to withdraw funds.
Aviva and Standard Life said the decision to stop investors withdrawing from the funds should keep them protected.