Middle Eastern insurer set to beef up presence in UK motor market again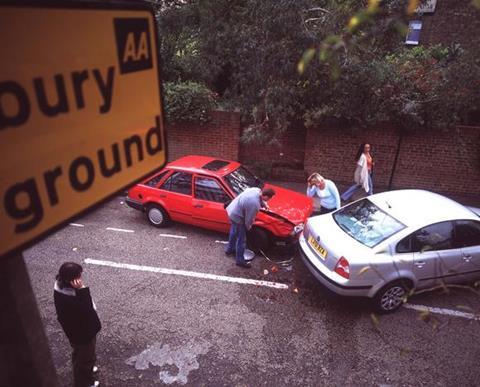 The Qatar Insurance Company could be providing millions of euros in fresh capital in a joint venture to crack the troubled Irish car market.
While other players have struggled in the Irish insurance motor claims quagmire, Qatar is now drawn to the market by the lure of rising premiums.
Qatar is in talks to team up with Chill Insurance owners Padraig and Seamus Lynch, according to the Irish Independent.
The entry comes as Markerstudy-owned Zennith revealed last week it was massively scaling back from the troubled Irish motor market.
In July, Gibraltar-based Enterprise collapsed. It had sold its policies through Wexford-based Wrightway Underwriting.
The biggest victim of rising Irish motor claims was RSA, which revealed in November 2013 it had to strengthen reserves.
The then chief executive Simon Lee quit as the reserving contributed to severe weakening of the insurer's solvency.
Qatar's joint venture will work by the provision of Middle East capacity for the setting up of a motor MGA, under the control of Padraig and Seamus Lynch.
The Qatar Insurance Company has an 'A' credit rating with Standard & Poor's. It gave backing for the AA to set up its own underwriting arm. The Qatar Insurance Company also teamed up with Gallagher-owned Pen Underwriting to provide capacity for the troubled UK solicaitors' PI market.